London Videographer Ali Kubba films the LOWEST POINT ON EARTH!
Experienced London Videographer Ali Kubba went out on a mission to the lowest point on earth to capture it's stunning beauty and calmness at the Dead Sea in Jordan. During his trip he was able to capture all it's beauty and more. Check out the video link above and follow London videographer Ali Kubba through his journey for more epic videos like this!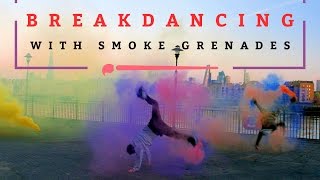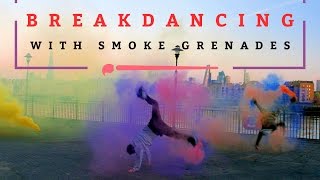 London Videographer Ali Kubba films and directs "Breakdancing with Smoke Grenades"
In May 2016 and during a beautiful London sunrise videographer and filmmaker Ali Kubba directed and filmed a colour explosive piece of art with Britain's Got Talent semi finalists Ok World Wide. The video was sponsored by world renowned smokes grenades brand Enola Graye. The result was incredible and the video was viewed over 50,000 times and shared over 1,000 times on Facebook. Click the link in bio and subscribe to one of the best videographers and filmmakers in London.